Hire the best access equipment In Auckland
Why choose Castle Access Equipment Hire?
We make getting the equipment you need easy!
Whether you need a Cherry Picker, Scissor Lift, Boom Lift or something else, Castle Access is here to help. If you are not sure of what you might need, don't worry! We are happy to give you a free consultation and affordable prices on our hires. We have a great team who are looking forward to helping your business, so give Auckland's access equipment hire specialists a call today for a free consultation.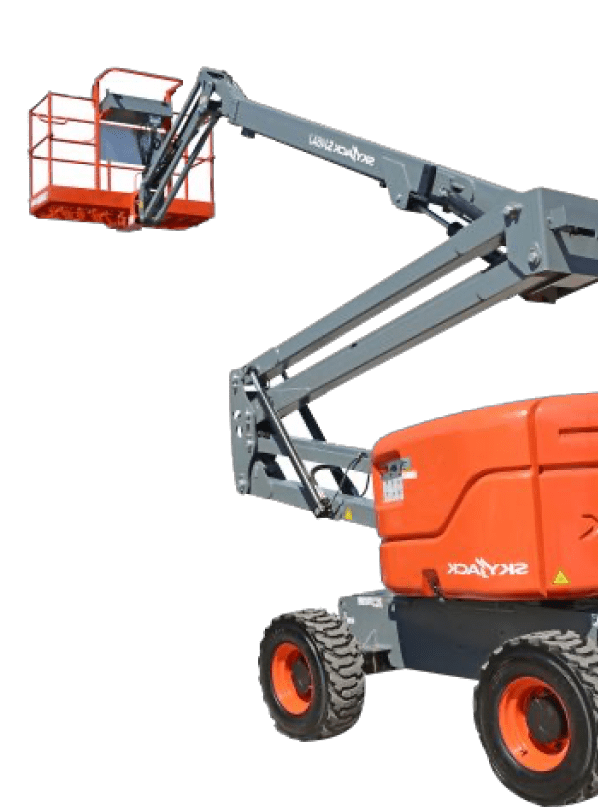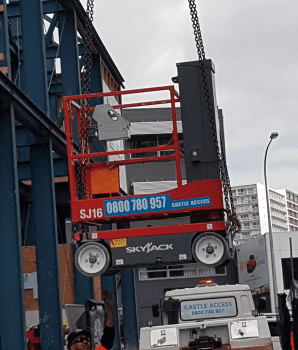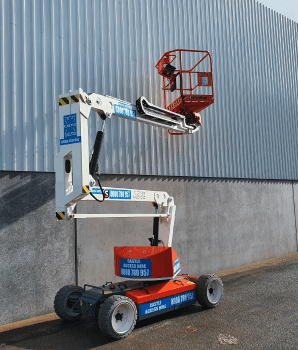 Hiring regularly? Get an account
If you need to hire access equipment regularly, open an account with us. Sign and send us back the form below, and we'll be in touch.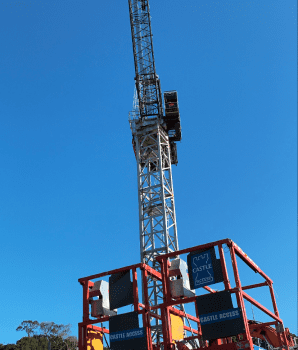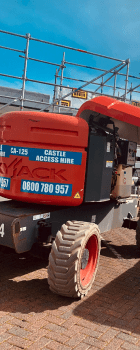 WHAT OUR CLIENTS SAY ABOUT US
Elevated Access have been a customer of Castle Access Hire for over 5 years, we have used them to supply boom lifts, scissor lifts and cherry pickers for our EWP Training, often these machines are needed at short notice and the team at Castle have never let us down, they always supply excellent machines and they always go the extra mile to ensure that we are happy. We also use Castle Access Hire's services to handle our local machine deliveries to customers, I highly recommend the Castle Team! They do a great job, they do it on time, and they do it with a positive attitude..
Brittany solved all the problems of my life that week in less time than it has taken to thank her… Seriously, thanks so much to Castle Access. What I imagined was a small problem (chimney pot blown off in storm) spiralled out of control when access to our (steep high pitched asbestos) roof proved too tricky for most people. It started raining inside. Then I was given the number for Castle. Brittany came straight round, troubleshot (is that a word?) a solution, gave me a price which was half what had been suggested. In the end we were waiting on the chimney specialist, but Brittany coordinated all necessary people – I am only sorry I missed being home to see the huge machine which was involved. By the time I was home from work order was restored, with no damage or mess in driveway. These guys can't control the weather, but they got it back out of my house in quick sharp time, very happy to recommend their work. Thanks so much – again –
We have been dealing with Castle Access for the past 3 years. After being let down so often by our previous supplier, We have found the customer service and the communication, along with the modern fleet of EWP's and delivery turn around etc. to be of a very high standard. We highly recommend the team at Castle and their machines.